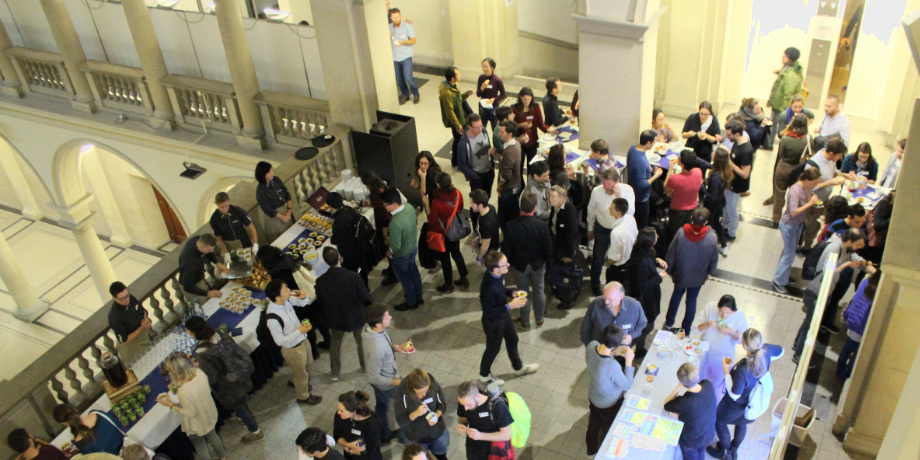 Conferences and Symposia
Symposia
Each year the PSC organizes a scientific symposium that focuses on a major topic in the plant sciences. During the conference, invited scientists from around the world interact with the PSC scientific community. In alternate years, PSC PhD students are responsible for the symposium topic and organisation.
8 Dec 2021: Patterns in Nature and in Plant Sciences
Public round tables
The PSC and its Science and Policy PhD Program, organizes public round tables and panel discussions. Here, scientists, policy makers, and the general public meet to debate topics in plant sciences that are of relevance for policy issues and society at large.
3 Feb 2021: Wie soll das Skigebiet 2050 aussehen?